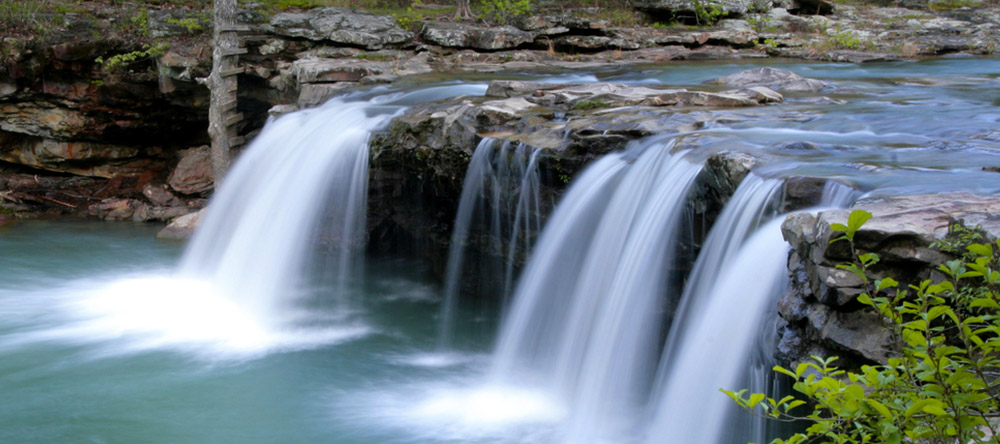 Our members are our mission. We strive to ensure that you have the resources you need to advance your career. Our local chapter tools include:
Monthly e-newletters with information about local chapter activities and resources.
Discounted fees for monthly meetings.
Network opportunities with area professionals.
Local professional development workshops and seminars.
All the national benefits of PRSA like discounts to conferences, FREE webinars, industry-focused publications and more!
With your membership, you will also have access to many excellent and free PRSA resources such as:
Training Opportunities
PRSA members receive access to a number of learning programs, including a library of FREE live webinars and on-demand webinars, as well as discounted registration for in-person seminars and conferences.
MyPRSA
The MyPRSA portal allows you to join the discussion on industry hot topics in our members-only online forums. Also, gain exclusive access to member directories, articles and research, including Silver Anvil Award-winning case studies.
Industry-Focused Publications
Our daily Issues & Trends e-newsletter, monthly Public Relations Tactics newspaper and The Public Relations Strategist quarterly magazine offer public relations news, research and case studies for the insight you need now. Learn more now.
The PRSA Code of Ethics
Under the Code, widely regarded as the industry standard, members pledge to uphold core values, principles and practice guidelines that define the highest levels of professionalism. Find tools to help you apply ethics practically, and communicate the importance of ethics to colleagues and clients. Learn more now.
PRSA Jobcenter
Make your next career move, receive job alerts and access to career advice with the PRSA Jobcenter. Whether you're seeking to benchmark salaries or further refine a challenging internal process, the Jobcenter offers career experts and resources to elevate your approach. Learn more now.
Spotlight Your Achievements
Being in the right place at the right time matters. Have your career successes recognized through:
Additional Resources
The Business Case for Public Relations™. What is the value of public relations to the C-suite? The PRSA Business Case offers tools to communicate roles and outcomes, demonstrate strategic value and enhance the reputation of public relations. Learn more now.
Discounts. Lower your professional and personal expenses with preferred rates on PRSA events, insurance, technology, relocation services, shipping, car rental, financial planning and more. Learn more now.
The RFP Exchange. Seek new business leads or post your own call out with the RFP Exchange, a great starting point for developing new opportunities. Learn more now.