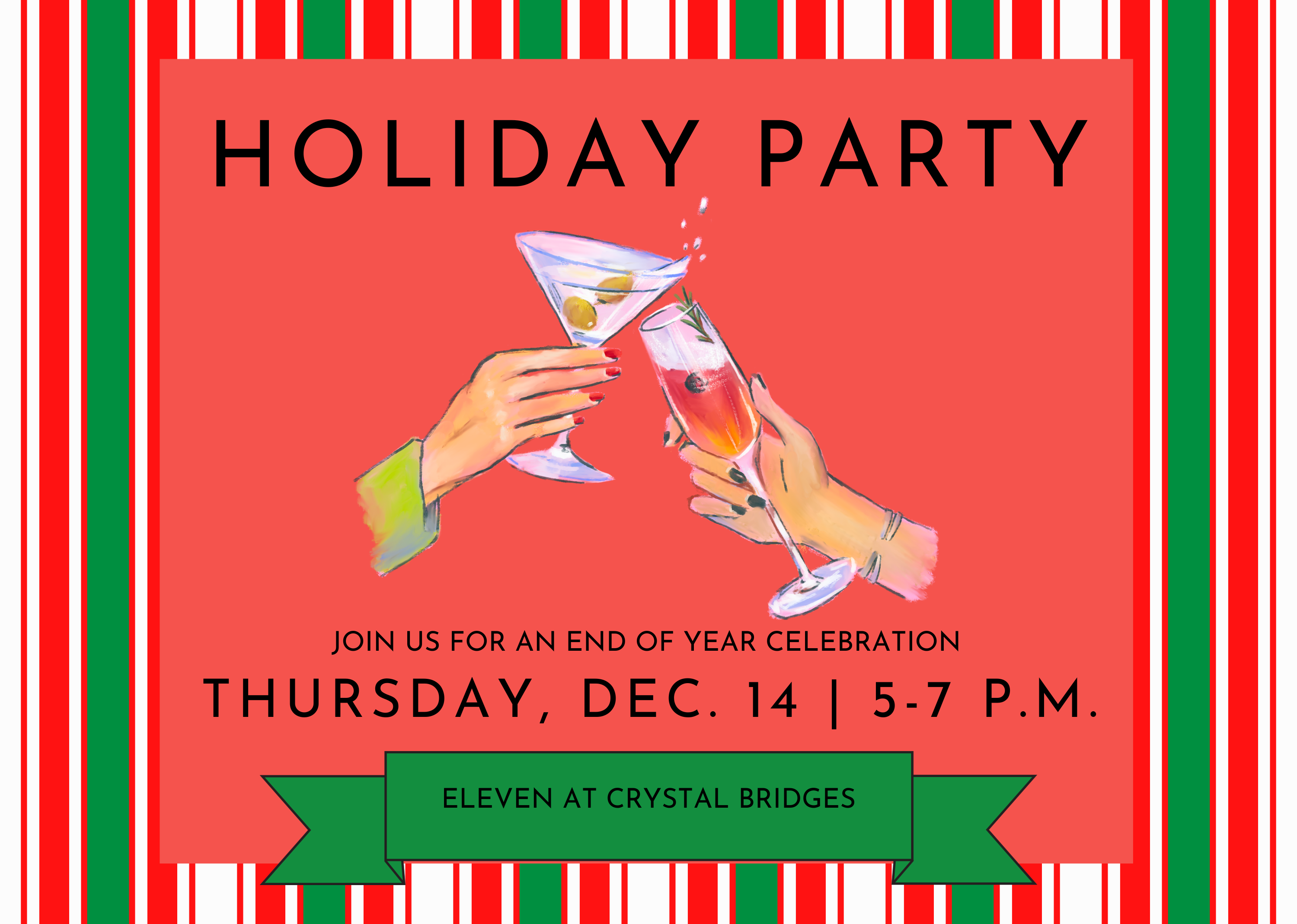 Upcoming Event
Expand your professional and networking opportunities
Join us for the next monthly meeting. We look forward to greeting you!

Join NWA PRSA for our annual end-of-year celebration! The holly jolly holiday party will be full of festive fun with fellow PRSA members and local communications professionals. Enjoy a cup of cheer and cozy treats in celebration of the holiday season.🎁 Registration is...
read more
Advancing the Profession and the Professional
Our Purpose
The Northwest Arkansas Chapter of PRSA is the leading organization for public relations professionals in the area committed to unifying, strengthening and advancing the profession.
Our Mission
We are dedicated to enhancing the practice of public relations by promoting the professionalism of our members and fostering awareness of our contributions to the public good.
Our Vision
Empowering public relations professionals to realize their full potential
Promoting the highest standards of excellence, professional competence and ethics
Creating a collegial environment for professionals to network and mentor one another
Providing professional development and educational opportunities
Building understanding and support for public relations throughout the community