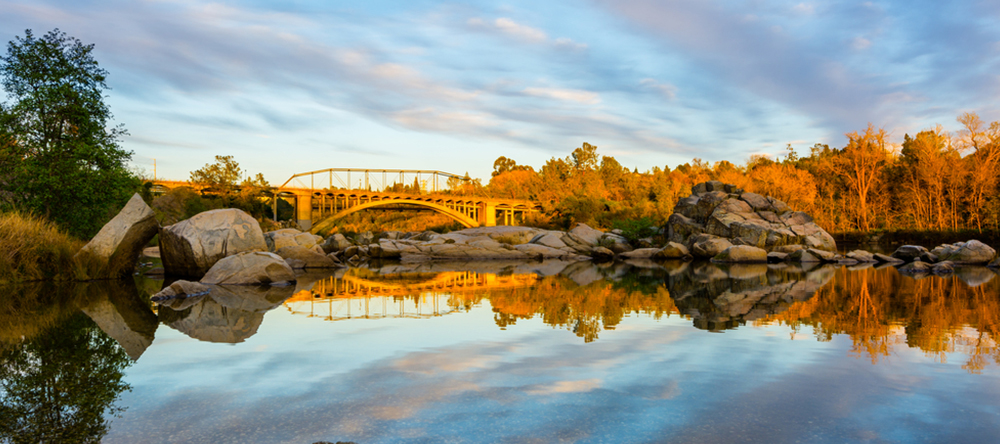 Events
PRSA ANTITRUST COMPLIANCE STATEMENT (updated 5/11/21)
PRSA's policy is to comply with federal and state antitrust laws. Participants in PRSA meetings and programs are not to discuss industry-wide or individual company prices (current or projected) or matters relating to pricing such as costs, profits, wages, market allocation, or other competitively sensitive information. Compliance with the antitrust laws is a requirement for PRSA membership and responsibility for compliance rests with each member. Participants have an obligation to terminate any discussion, seek legal counsel's advice, or, if necessary, terminate any meeting if the discussion might be construed to raise antitrust risks.
WHAT: Join us for an end of the year holiday party at the Walton Arts Center! Gather with your PR counterparts and enjoy the twinkling lights, beautiful silvery decorations, a cozy cup of cheer and take your seasonal selfies or use our photo booth for your perfect...
read more