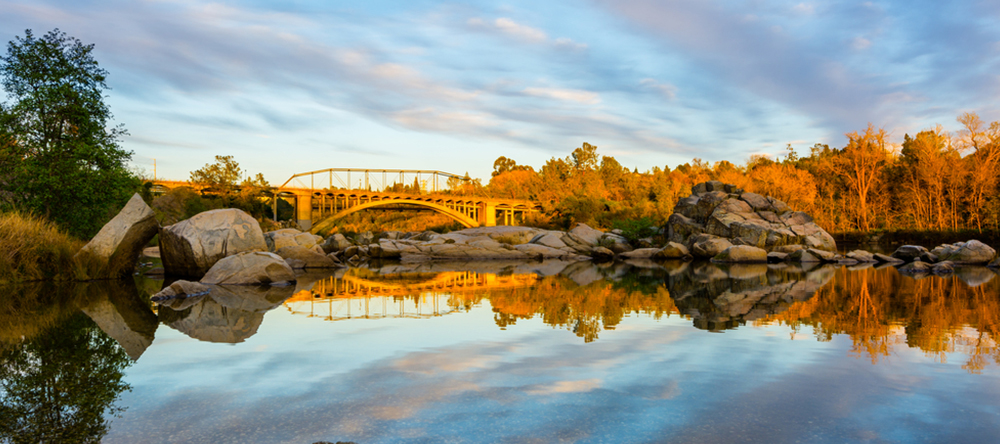 Events
Northwest Arkansas chapter members are encouraged to participate in other Southwest District meetings, along with continuing to take advantage of the many free national webinars, particularly during the pandemic and as our chapter transitions leadership roles.
Join us at 11 a.m. on Wednesday, June 16 at the Fayetteville Library's Ann Henry Board Room. Share tips, tools and any resources that would be helpful with fellow members and guests. There is no cost to attend this meeting. You are welcome to bring your own drinks and...
read more
Join us this fall as PRSA presents ICON 2021 in person and online! Oct. 17-19 at Orlando World Center Marriott ICON 2021 will deliver the thought leadership, education, information and connections you need to accelerate your professional career opportunities by:...
read more