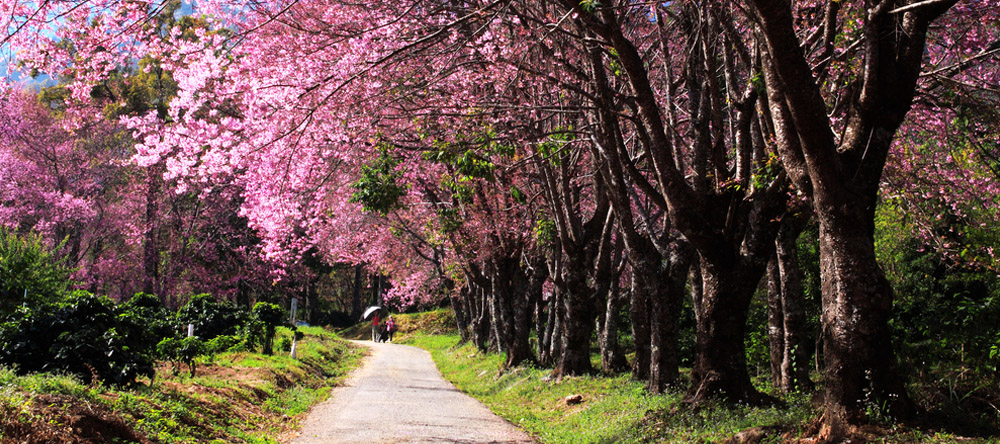 PRSA Membership
Don't miss out on valuable professional development or exciting networking opportunities! Join PRSA today! See the national membership page for details.
Membership Benefits:
Monthly e-newletters with information about local chapter activities and resources.
Discounted fees for monthly meetings.
Network opportunities with area professionals.
Local professional development workshops and seminars.
All the national benefits of PRSA like discounts to conferences, FREE webinars, industry-focused publications and more!
A Message to Prospective Members
We'd like to invite you to join us at one of our monthly PRSA programs. If you've never attended one of these events, you'll get the chance to:
Meet new PR/Communications professionals
Eat a delicious meal
Learn about successes and challenges other professionals are facing
Enhance your skills as a professional
If you have any questions, please don't hesitate to e-mail us at nwaprsa@gmail.com. We look forward to meeting you!